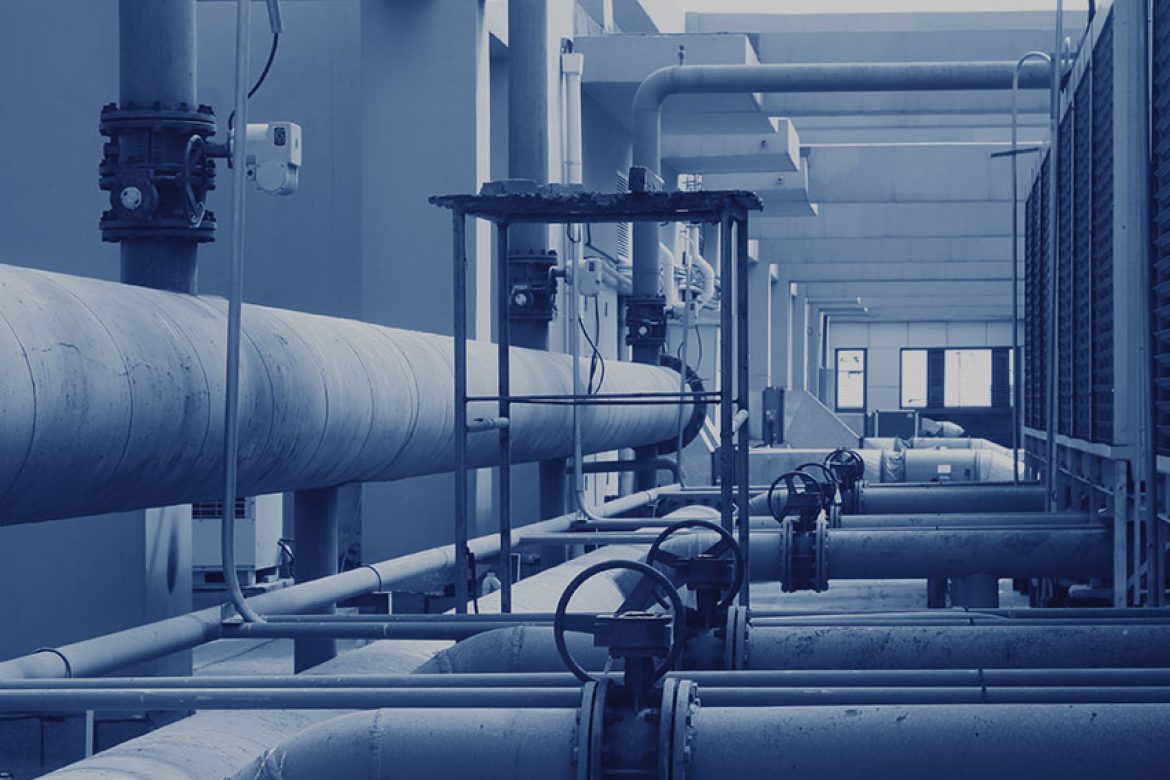 Electricity production from biomass up to 1 MWe
Electricity production – biomass gasification
Due to the high demand for "green" energy, there is a strong trend of work leading to creation of technology enabling cheap and efficient electric power generation from biomass. The traditional steam turbine technology for small and medium-sized installation is not very economical, hence requires exploration of new solutions. This technology provides a reliable method of conducting a highly efficient biomass gasification process and the use of such biogas for electricity production in gas engines. Such installations get twice as efficient as conventional ones.
This installation can be divided into three subsystems: gasifier, gas cleaning system and engine. Both gasifier and engine may be considered standard components. The present work is devoted to increasing the effectiveness of the gas cleaning system. The main problem is to remove the tar, which hinders the proper performance of the engine. We offer a cleaning method in a multi-gas scrubbing system of oil, which removes the tar to the limit by the manufacturers of gas engines. The system has also a built-in air cleaning system for a minimum of oil which eliminates the need to refill the oil. This system was patented, and, after months of tests, passed for commercial use.
We offer installation for high net electrical efficiency, namely of more than 30% to a total of 80%. Comparing the net efficiency of steam for small projects, which does not exceed 15%, it is a huge leap forward.
Our offer is for companies, that are active in the broad sense reworking of wood and chipboard. These enterprises generate large quantities of waste in the form of dust, sawdust, shavings, blocks, bark, etc. This type of waste might be a valuable energy source.
Using them for fuelling installations for the gasification allows the production of "green" electricity and heat. This configuration can significantly improve the efficiency of production and delivers a variety of grants from both the environmental and innovation programs.
Gasification
The proposed installation performance is based on the gasification process. Gasification is a process of conversion of solid or liquid fuels into the fuel gas at high temperature. It involves the reaction of carbon contained in fuels fed into the reactive system: oxygen (air), water vapor, hydrogen and carbon dioxide. The temperature of the gasification process is in the range 400 – 850 °C. The gasification process is a gas whose main components are flammable: methane, hydrogen, carbon monoxide. Calorific value of the gas fluctuates around 6MJ/m3.

Our knowledge and experience are appreciated
by our clients and partners,
as evidenced by numerous references.