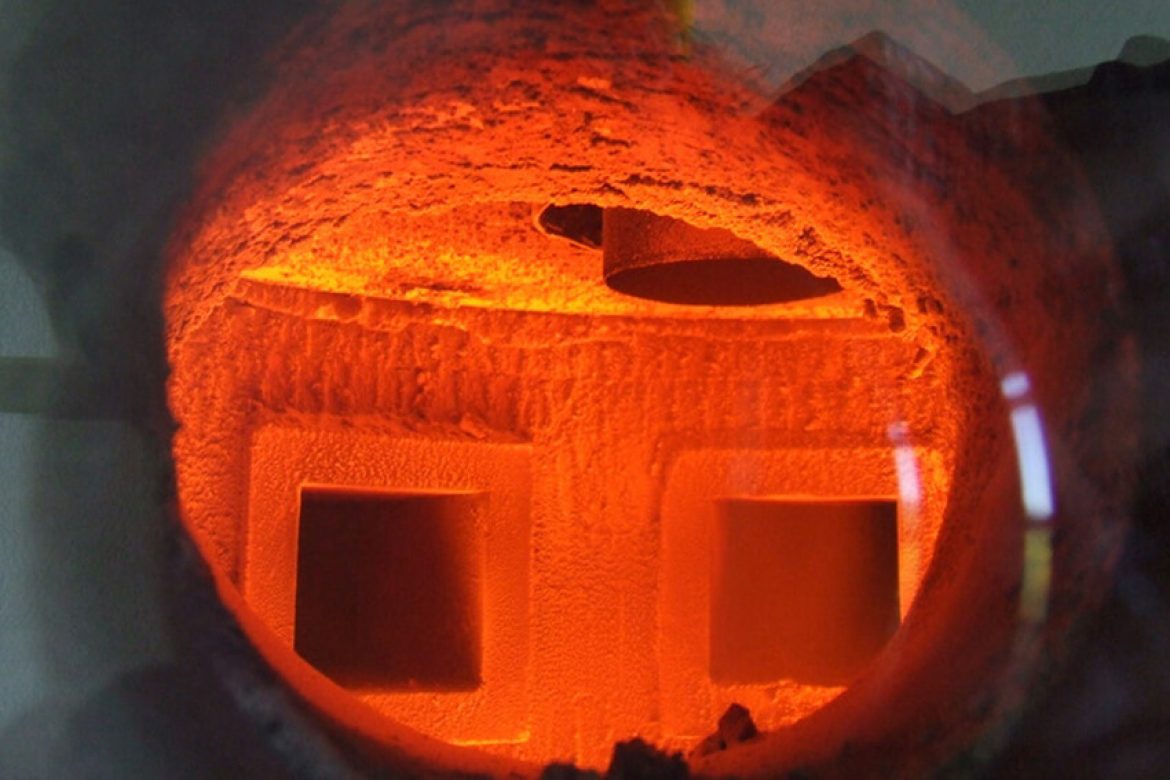 Feather gasification and thermal energy production system for Indykpol
Feather gasification installation at the facility of Indykpol S.A. is the only operating installation of this type in the world. It is a pioneering system, which proved its effectiveness over years of work, successfully replacing the coal-fired boiler room, thus contributing to the reduction of gas emissions to the atmosphere. Feathers are a serious problem for many poultry slaughterhouses, as its utilization is relatively expensive and requires engagement of third parties (transport, utilization). The installation allows for reduction of costs associated with the current utilization of nuisance waste. What distinguishes this installation is the possibility of managing waste at the place of its origin and production of fully renewable thermal energy. The installation in Olsztyn uses the latest technical and technological solutions available on the market.
Utilization of Indykpol S.A. waste
The main objective of the project was the construction of a gasification system for slaughter waste, namely feathers, formed in the process of slaughter and processing of poultry. Until the new system was started, said waste was collected for a fee by specialized external companies. Solving the problem of waste internally within the company allowed avoiding an increase in prices for disposal. Now post-slaughter waste is the input fuel for the installation, and the main product is steam heat, covering 70% of the plant needs (the remaining 30% of the demand is covered by a newly installed gas boiler). In addition, the feather gasification installation replaced the coal-fired boiler room (old coal boilers were out of service), what significantly contributed to the reduction of harmful gas emissions to the atmosphere. The installation we built is fully automated. This makes it easy to control the process and quickly affect the quality of the gas produced. The installation in Olsztyn utilizes 10,000 tons of feathers a year, generating 3.5 MW thermal energy.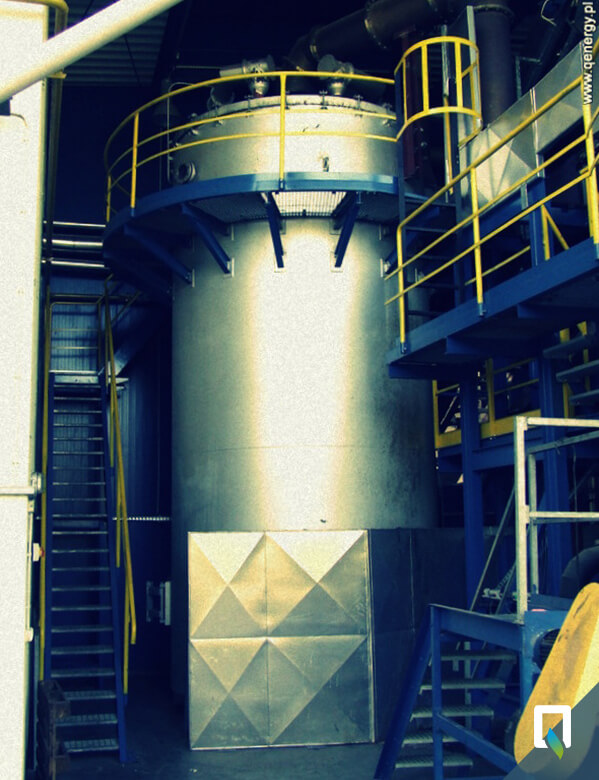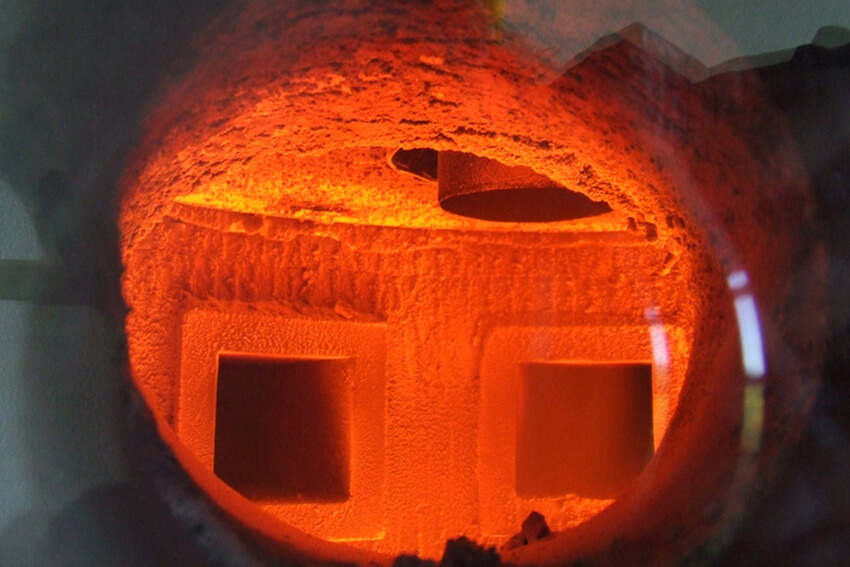 Our knowledge and experience are appreciated
by our clients and partners,
as evidenced by numerous references.