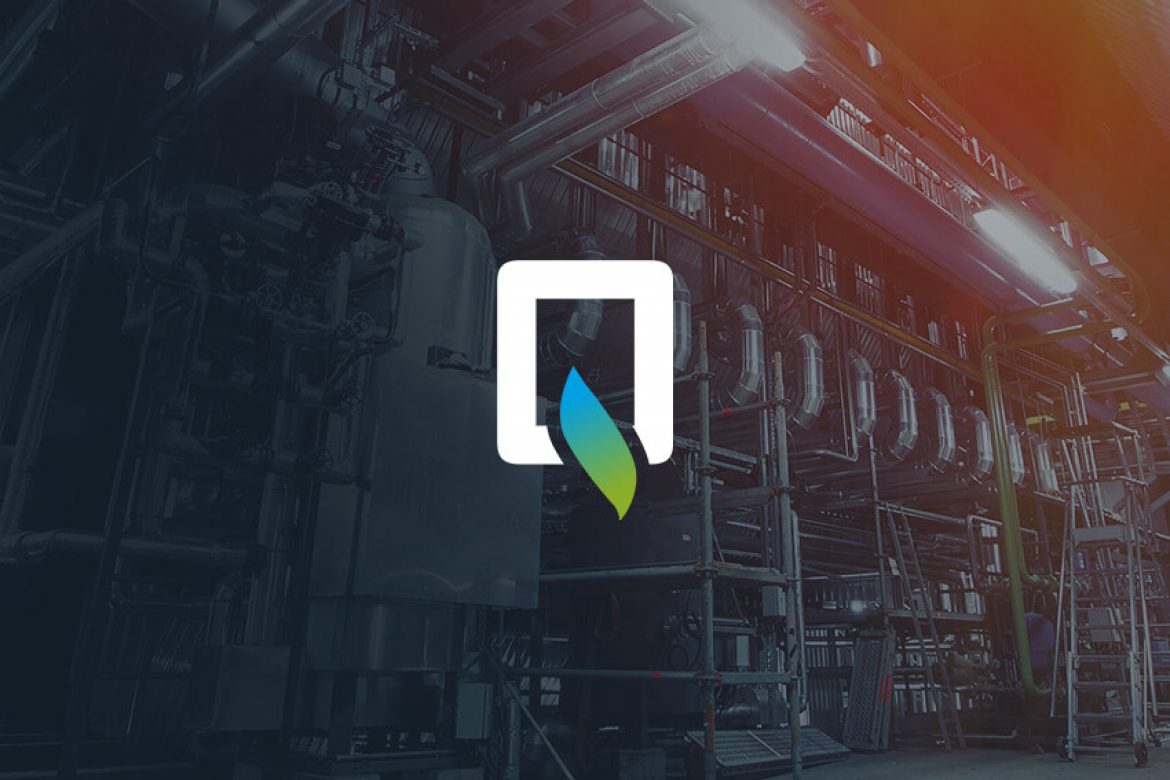 Modernisation of waste incineration plant in Bydgoszcz (MTPOK)
The subject of the contract was to design and construct the project, which constitutes the main part of investment "Construction of a Thermal Plant for Municipal Waste Transformation for the Bydgoszcz-Toruń Metropolitan Area". The aim was to integrate waste management systems for the region covered by the project, i.e. the Bydgoszcz-Toruń Metropolitan Area, hereinafter referred to as BTMA, and their adaptation to formal and legal, technical and environmental criteria, both national and European. The current legal conditions for municipal waste management are regulated by the Directives Directive 2006/12 / EC, the Waste Directive and repealing certain Directives 2008/98 / EC and the Directive on the storage of waste 1999/31 / EC.
The provisions of the Waste Act are transposed into the Polish legal system. As part of the cooperation, we have modernized the waste thermal treatment plant for ZTPOK Bydgoszcz.

Our knowledge and experience are appreciated
by our clients and partners,
as evidenced by numerous references.