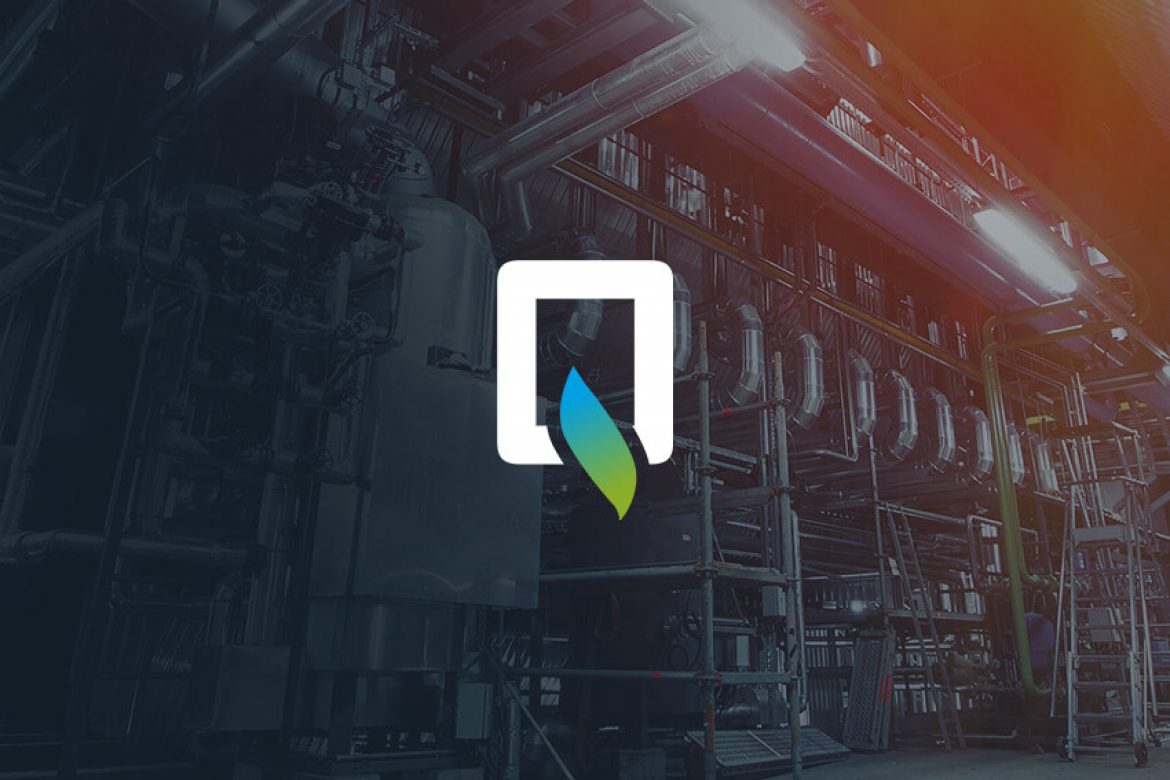 Project of gas-fueled thermal power station (CHP) in Staszów
Our task related to the undertaking in Staszów in the consulting area was to analyze the annual heat demand, select the size of the cogeneration system, prepare a cost estimation of the general installation and a technical and economic assessment of the construction of the cogeneration system. In addition, we have carried out a project to modernize the installation taking into account changes in environmental protection regulations, the concept of modernization of existing coal heat sources including the gas cogeneration system to optimize the efficiency of coal sources in the WR boiler room and improve the efficiency of heat production including the cogeneration engine.

Our knowledge and experience are appreciated
by our clients and partners,
as evidenced by numerous references.