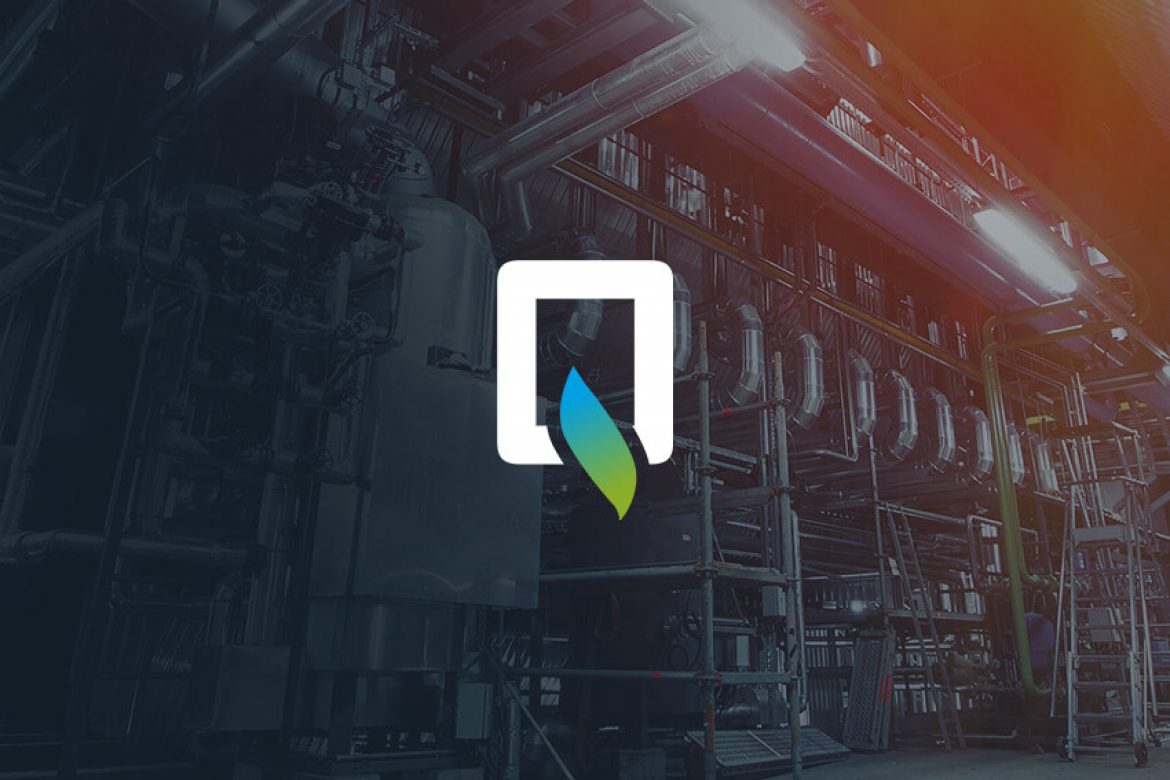 Project of biomass-fueled thermal power station (CHP) in Napiwoda
We have analysed the cost-effectiveness of building a biomass installation for the production of combined electricity and heat as well as a construction project for this investment. An important element of the study was the analysis of the renewable energy market, because its price is the basic revenue element of the undertaking. In the study, we presented a solution for high-efficiency cogeneration with an electric power of 800 kW and thermal power of 4000 kW at the Zakład Drzwny Napiwoda plant. The fuel in the installation is biomass-derived mainly from wood processed in the sawmill and from forest management. Electricity is used for the own sawmill's needs, and the surplus is sold to the network. Thermal energy is used in its entirety for the technological processes of the plant, while in the heating season its part is sold to local municipal customers. 

Our knowledge and experience are appreciated
by our clients and partners,
as evidenced by numerous references.