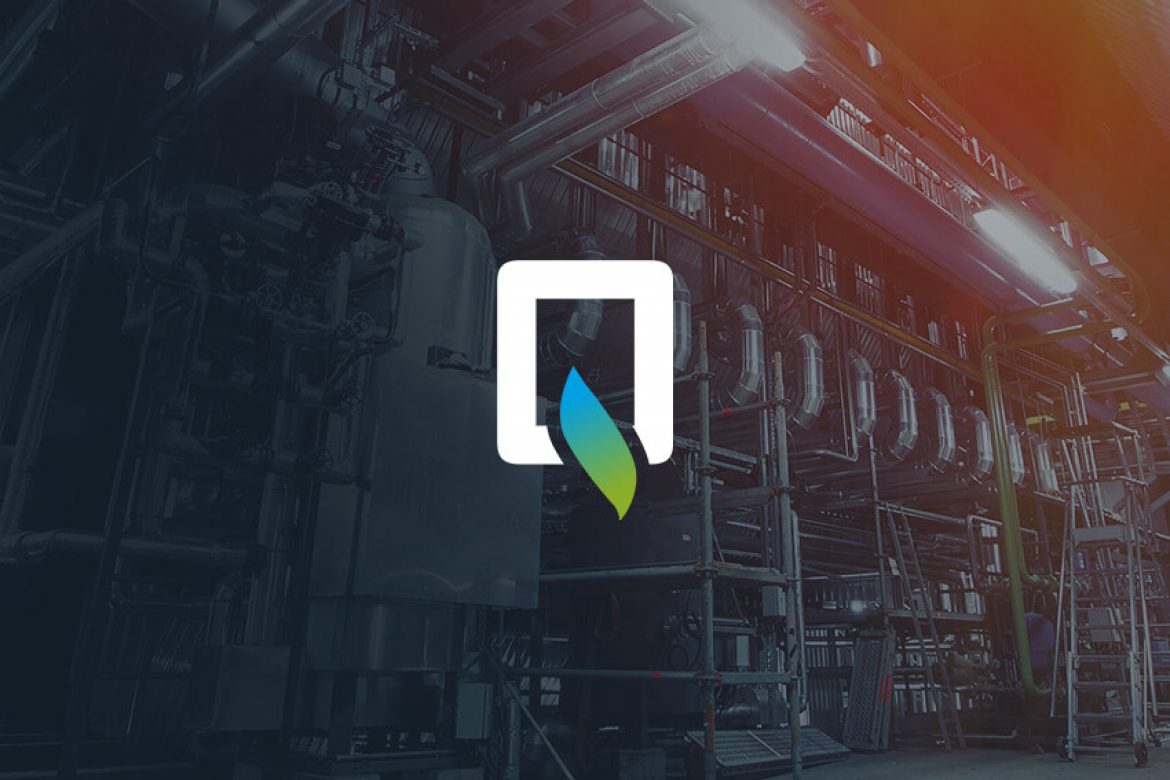 Project of biomass-fueled thermal power station (CHP) in Starachowice
At the request of ZEC Starachowice, we conducted a technical and economic analysis of the plant's operation, taking into account the local heating power demand. We have created a variant technical concept based on detailed technological analysis and energy balance.
Basing on the tests, we have also determined the proposed employment structure. 

Our knowledge and experience are appreciated
by our clients and partners,
as evidenced by numerous references.