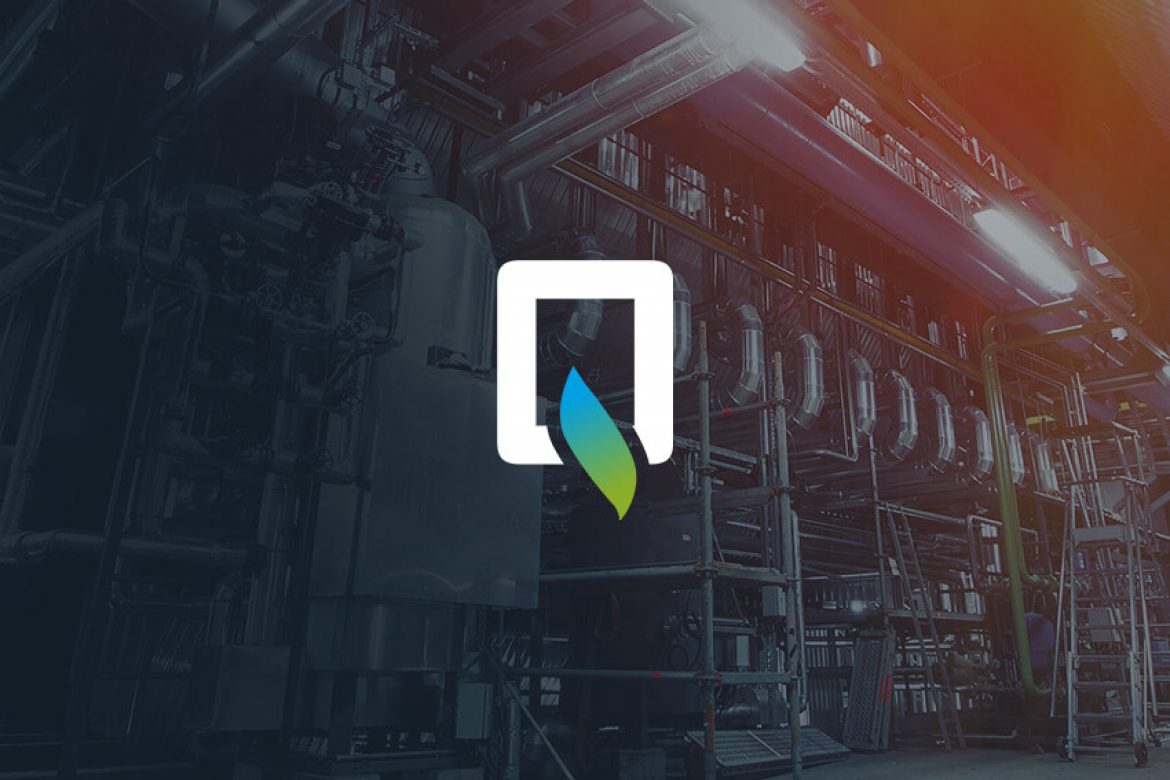 Project of gas-fueled thermal power station (CHP) in Skarżysko-Kamienna
The technical concept of a gas cogeneration installation at EC Skarżysko-Kamienna consisted of:
analysis of the annual heating power demand

selection of the size of the cogeneration system

cost estimation of the overall installation

technical and economic assessment of the construction of the cogeneration system

simplified thermal diagram of connection to an existing installation

device layout drawing
The installation has been equipped with gas engines. Variant analysis was performed for the installation selected for summer heat power and for the installation twice as large.

Our knowledge and experience are appreciated
by our clients and partners,
as evidenced by numerous references.