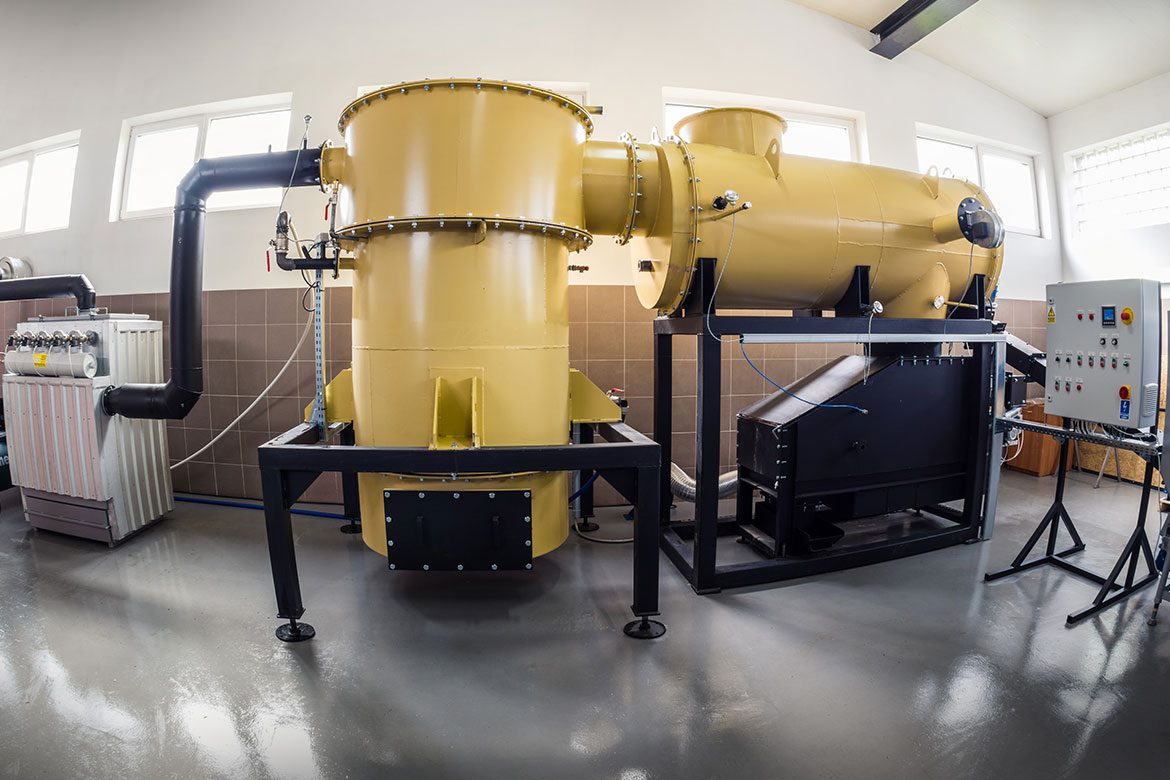 QUEST 1
We offer a thermal sewage sludge disposal installation with energy recovery – QUEST 1, Qenergy's own technology developed by our team of engineers.
The aim of the project is to meet the growing demand for sewage sludge treatment. Thanks to the thermal processing, the sludge is neutralized at the maximum relieving of the natural environment.
The installation consists of a fuel feeder, control cabinet, furnace with moving grate, post-combustion chamber, steam boiler and bag filter.
The design parameters of the QUEST 1 installation are as follows:
Installation efficiency

50 – 500 kg/h

Thermal power of the installation between

100 kW – 1MW

The degree of drying of the sludge

up to

80 % s.m.

The amount of non-flammable parts equal approx.

30-50%

The calorific value in the dry and ashless state of

21 MJ/kg

The opal value in operating condition

10 MJ/kg
We offer delivery of the complete product that provides the management of sewage sludge, while guaranteeing:
 sanitary safety

 reducing the volume of waste

limiting the negative impact on the environment
The system meets the emission standards in accordance with the Regulation of the Minister of the Environment dated 4 November 2014 on emission standards for certain types of installations, fuel combustion sources and incineration or co-incineration devices for waste.
In addition, QUEST 1 also functions as a device that enables the production of process steam or the production of process heat. This is very important from the point of view of a savings economy – it provides an independent and relatively cheap source of energy from recovery.
Analysis of thermally processed sludge shows:
Roasting loss at 1.8%

Carbon content in the slag: 1.5%

Phosphorus content in slag: 11.6%
Processed sewage sludge
The process of technological disposal of sewage sludge is carried out in conditions allowing effective use of the heat of the combusted substance.
The parameters characterizing the operation of the device have a positive effect on the quality of the resulting gases, which during the inspection show the correct emission values.
We encourage you to contact us for consultation, during which we will try to suggest an installation best suited to your expectations.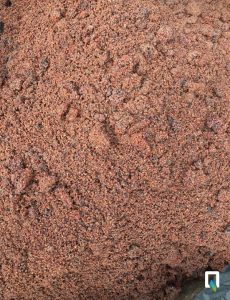 Our knowledge and experience are appreciated
by our clients and partners,
as evidenced by numerous references

.