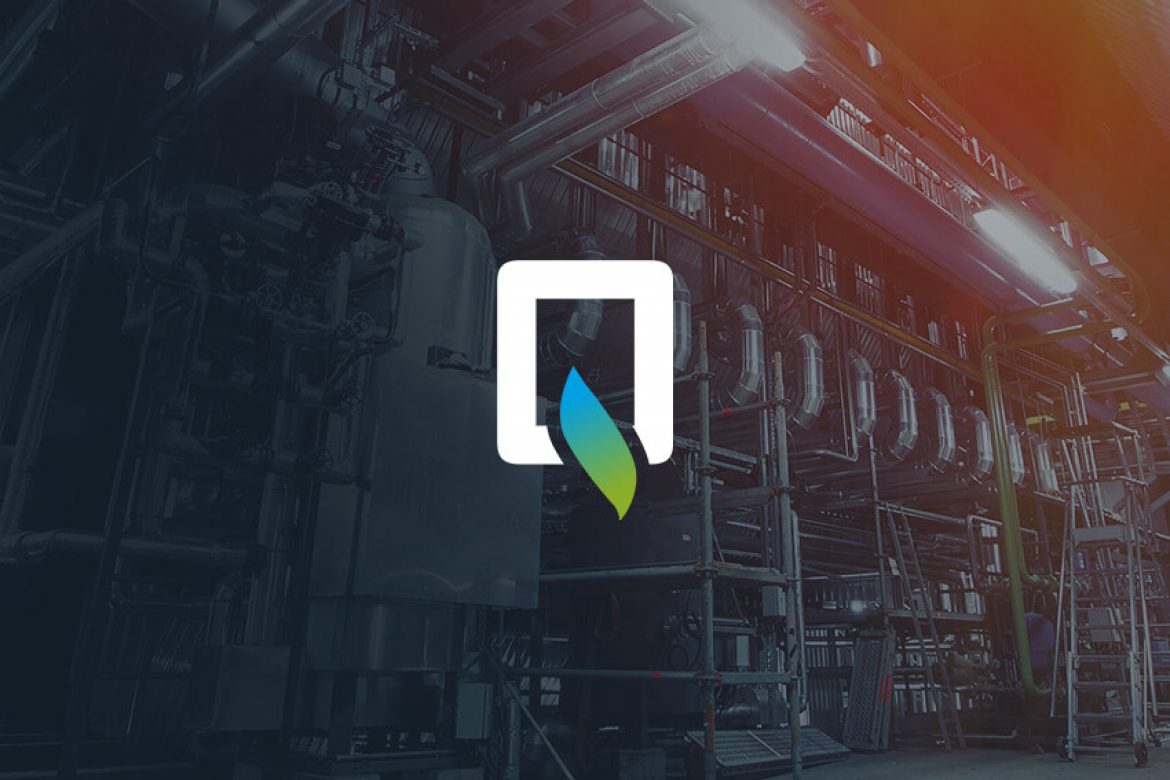 Technical concept of biomass cogeneration plant in Sokółka
The technical concept of the biomass cogeneration installation at the EC in Sokółka consisted of:
analysis of the annual heat demand

selection of the size of the cogeneration system

cost estimation of the overall installation

technical and economic assessment of the construction of the cogeneration system

simplified thermal diagram of connection to an existing installation

device layout drawing
The installation was equipped with a steam turbine. Variant analysis was performed for the installation selected for summer heat power and for installations with maximum thermal power so as not to exceed 1 MW of electric power.

Our knowledge and experience are appreciated
by our clients and partners,
as evidenced by numerous references.