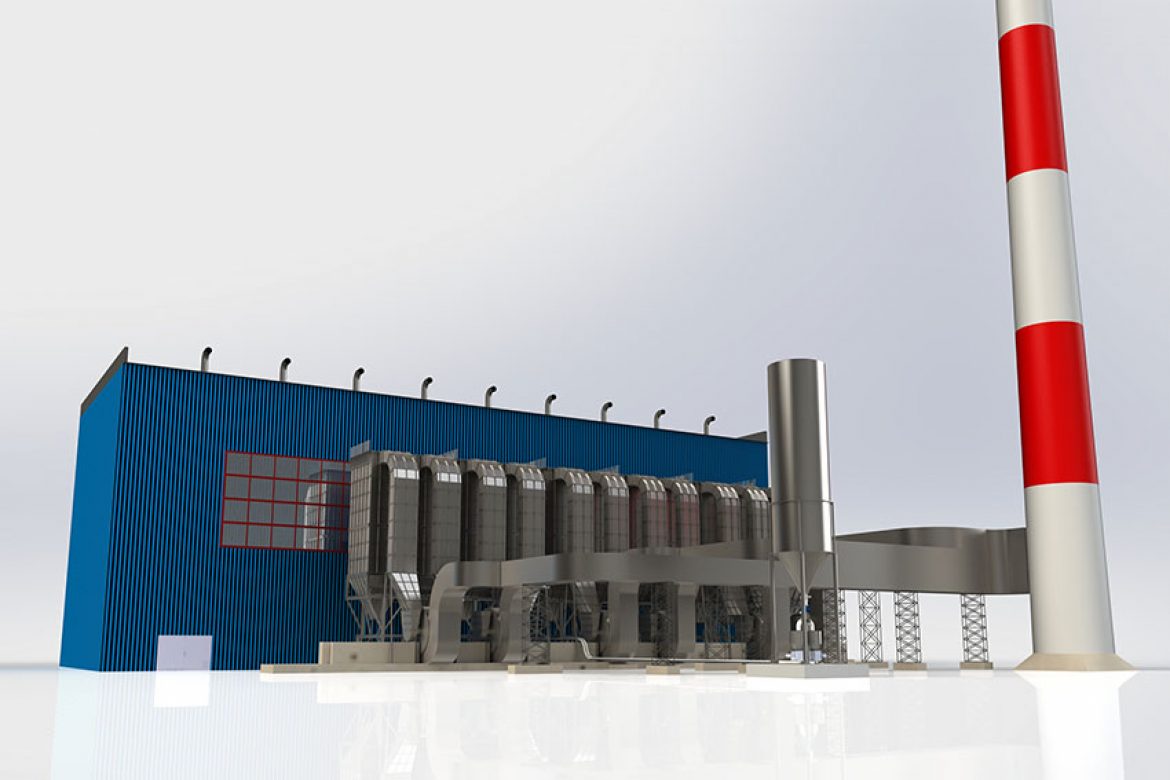 ZMIERZ
From the beginning of 2018, as part of consortium with Celsium, we are running a project aimed at designing and implementing an integrated flue gas treatment installation. The system developed under the project is a response to market demand for adapting WR25 type heating boilers to meet the requirements of European Parliament and Council Directive (EU) No. 2010/75 / EU (so-called IED Directives), imposing restrictions on the amount of pollution (SOx, NOx and dust) emitted to the atmosphere.
Together with Celsium Sp. z o.o. we are constructing a prototype of the Integrated Modular Pollution Reduction Installation ("ZMIERZ"), which the consortium intends to commercially introduce to the heating market in Poland.
The aim of the work on "ZMIERZ", which is dedicated to WR boilers, is to develop a project and launch an innovative installation with increased emission reduction efficiency of SOx, NOx and dust to the atmosphere. This venture is all the more interesting, because so far little of this type of investment has been made and there are no ready dedicated projects on the market. The "ZMIERZ" project is implemented from EU funds under the Operational Program "Innovative Development 2014-2020". The installation, being developed in Skarżysko-Kamienna in the Central Heating Plant Celsium, is dedicated to WR25 boilers. The work consists mainly in the modification of the WR25 boiler to enable the injection of a reactant reducing NOx emissions directly into the boiler's furnace chamber. The next stage is the construction of an integrated desulphurization installation with a bag filter. The technological solution dedicated to the WR25 boiler was designed entirely by Qenergy. The project provides a modular construction of the installation and prefabrication of elements, thanks to which ready elements will be assembled on site. Completion of the investment is planned for the first quarter of the year 2020.
The planned installation will be marked out by innovation due to:
greater efficiency of flue gas cleaning than currently offered solutions, which will minimize the emission of pollutants and the need to store by-products of combustion

introduction of new standards and high quality of services provided through the assembly of ready-made modules at the customer and adaptation of the installation to the individual needs of the customer

 the cost-effectiveness of our solution, which in relation to currently used technologies will allow to reduce the financial outlay on the part of the investor, and thus reduce the impact of costs incurred on the price of, among others heat for final recipients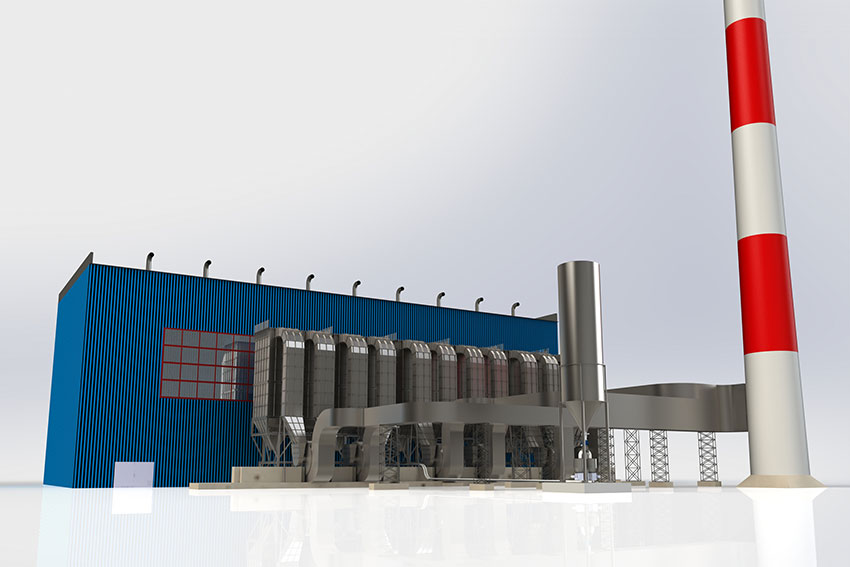 The value of the project is PLN 5 799 737.50
The contribution of European Funds is PLN 2,767,646.75

Our knowledge and experience are appreciated
by our clients and partners,
as evidenced by numerous references

.