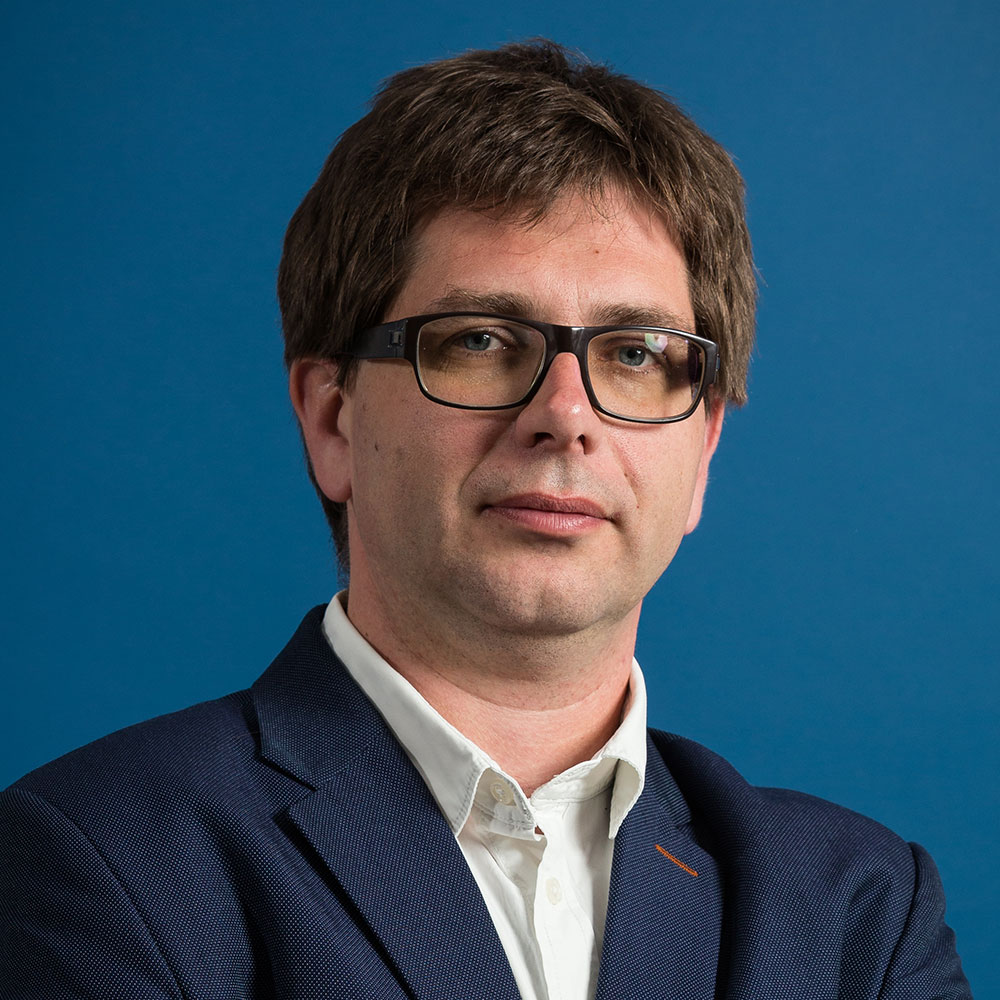 Krzysztof Hoinca MSc.
Position:
Head of the Technical Consulting Department
Expertise:
Thermal balancing, financial modelling, market analysis, project management
Since 2016 he has been the head of the Technical Consulting Department, who run and supervise projects in the field of technical and investment consulting. He also prepares feasibility feasibility studies, project concepts and other types of technical analyses. Technical and financial studies are carried out by Krzysztof Hoinca and his team on behalf of either smaller companies and the largest enterprises in the power sector from Poland and abroad.