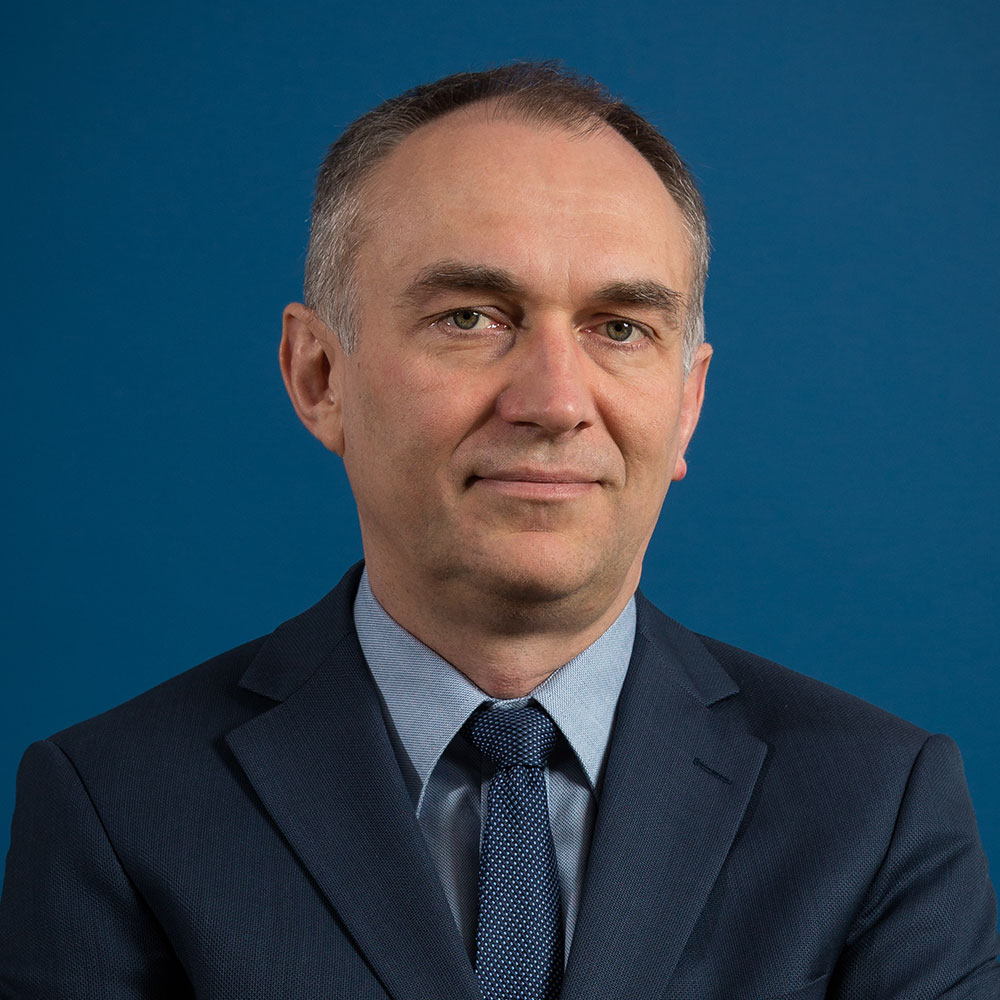 Wojciech Czerwiński MSc.
Position:
Board member, Co-founder
Specialization:
Research and Development (R & D), Technological expertise
President of the board and co-founder of Qenergy. Over the past 11 years, he managed the majority of implemented technical projects, developing original Qenergy solutions. Using his knowledge and experience, he also dealt with technical and financial consulting in external projects commissioned by companies from the Polish power sector. Efficient management of the company and projects allowed for the dynamic development of Qenergy as well as for winning numerous prizes.