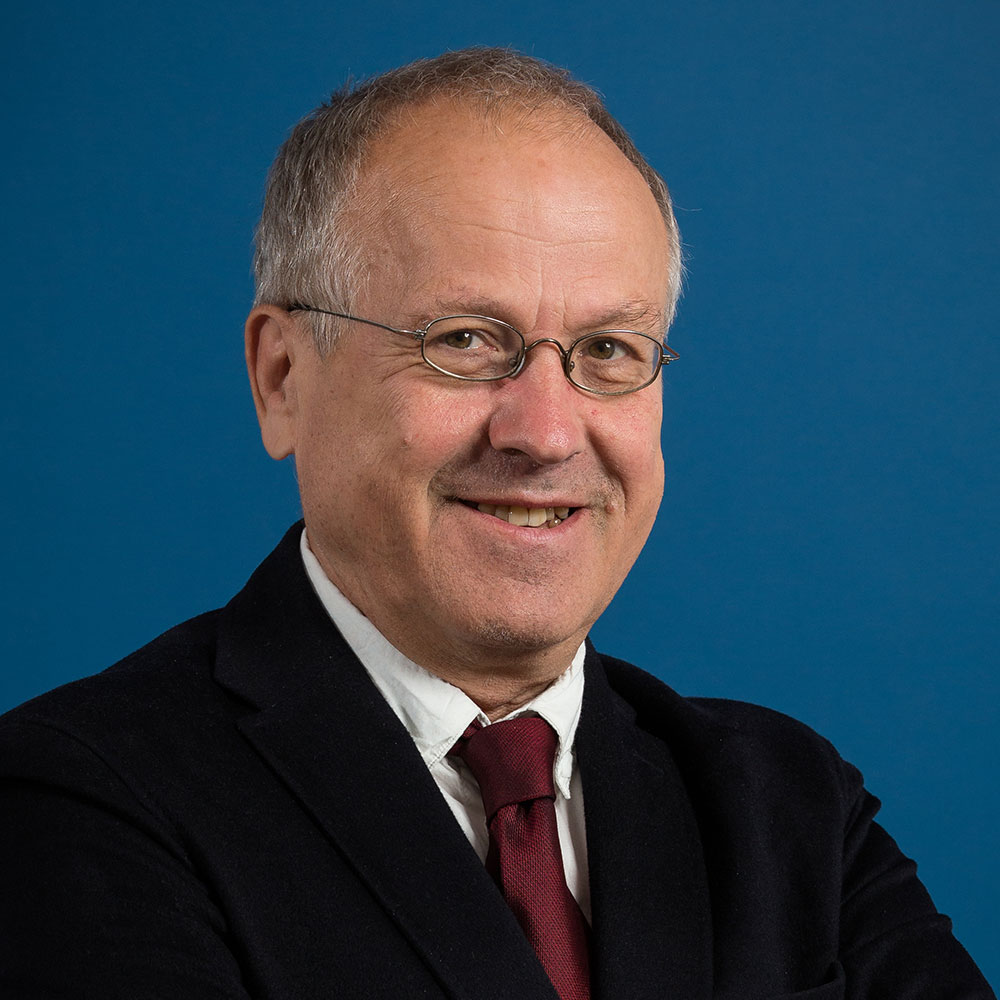 Marek Dudyński Ph.D.
Position:
Board member, Co-founder
Specialization:
Research and Development (R & D), Technological expertise
He is a member of the executive board of Qenergy Sp. z o.o. Mr. Dudyński oversees projects and external orders in terms of technology consistency and correctness of applied solutions. He designed and supervised the performance of the QM12 gasifier in cooperation with MTF Sp. z o.o. (Modern Technologies & Filtration Sp. z o.o.), of which he is the president. His knowledge and experience ensure the highest quality of our products and services.
Mr. Marek Dudyński, in addition to his work at Qenergy, conducts research in the field of flue gas aftertreatment technology and deals with technology design for new and existing installations in Poland. He cooperates with both scientific institutions, including the PASci (Polish Academy of Sciences) institutes as well as technology companies from the private sector.